Previous editions
TAKE YOUR MIND TO ANOTHER DIMENSION - THERE'S NO LIMITS TO WHAT CAN ARISE
LXB CUP 2017 & 2018 such as LXB Street 2022 demonstrated that skateboarding is not only an incredible dynamic outlet, a positive platform for the international youth and a wonderful visibility for the City of Luxembourg, but more importantly it is a great show for every attendant no matter their age.
2022
MY MIND TOOK A JOYRIDE AND THEN IT CAME BACK Three days, an iconic square, a tailor-made skatepark adapted to the urban space and thousands of visitors who were thrilled. LXB Street was an experience that had no precedent. One of a kind.
Numbers!
10.000

people in the audience

60

skaters

14

different countries represented

6

live pop-up concerts

60

volunteers

21

exhibitors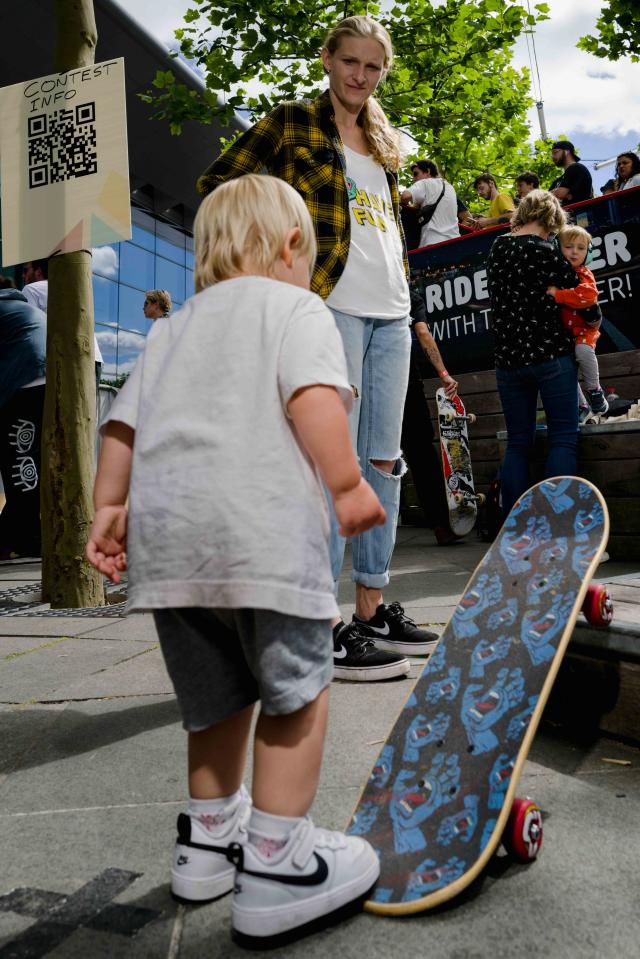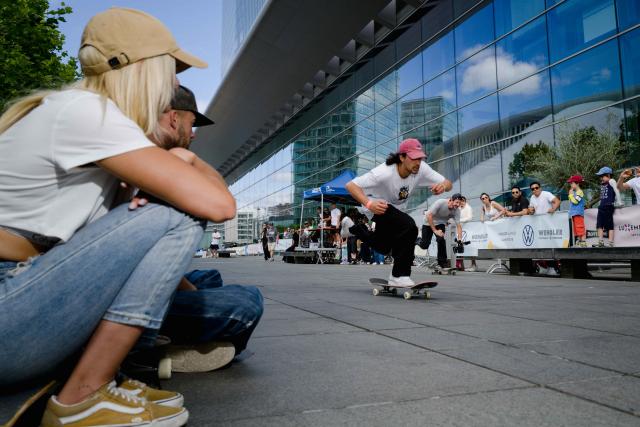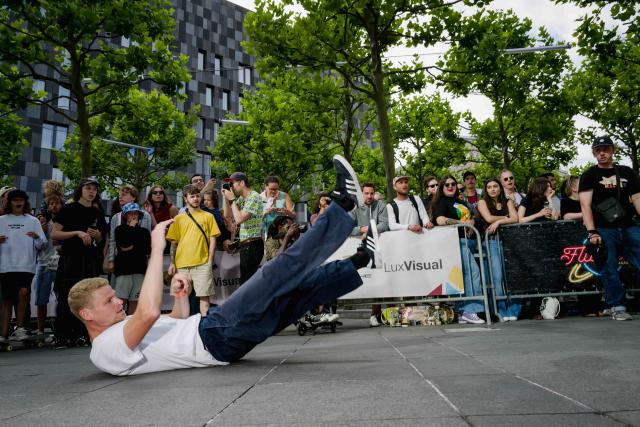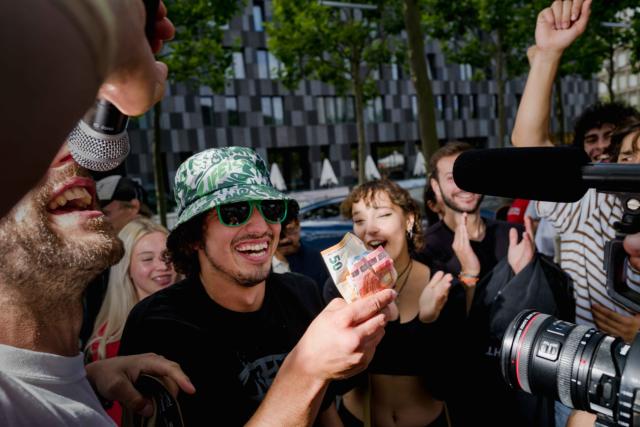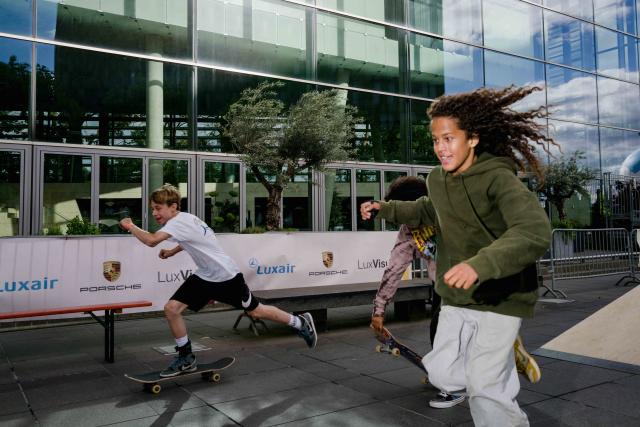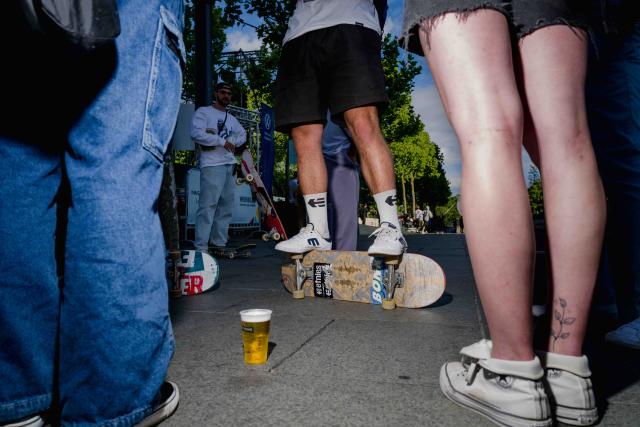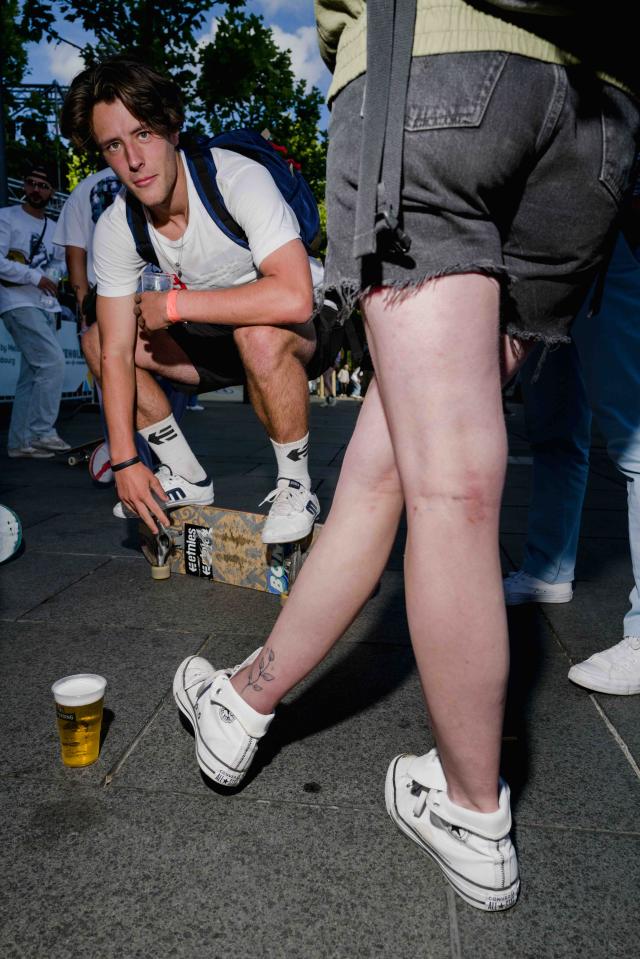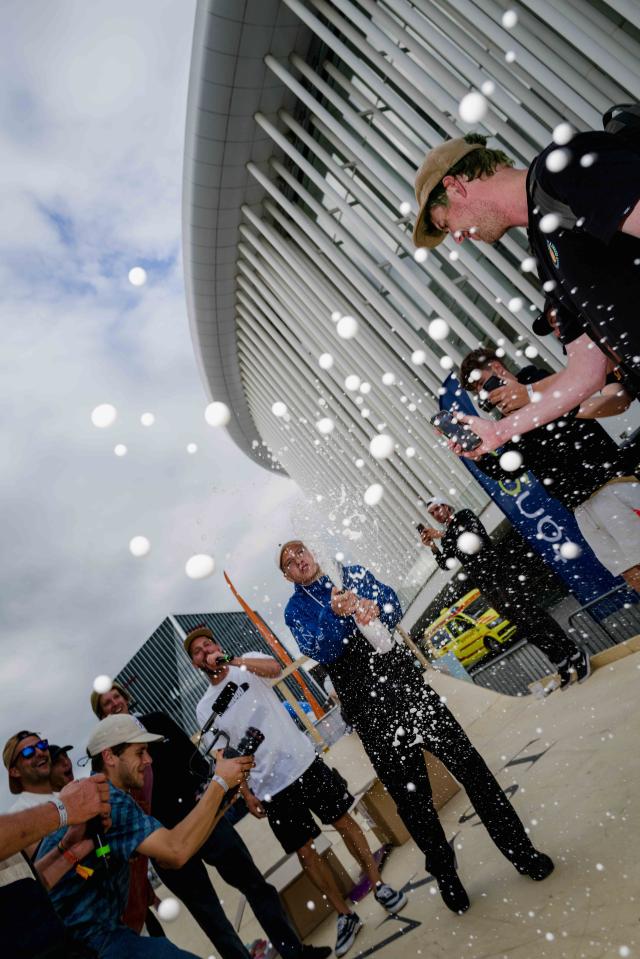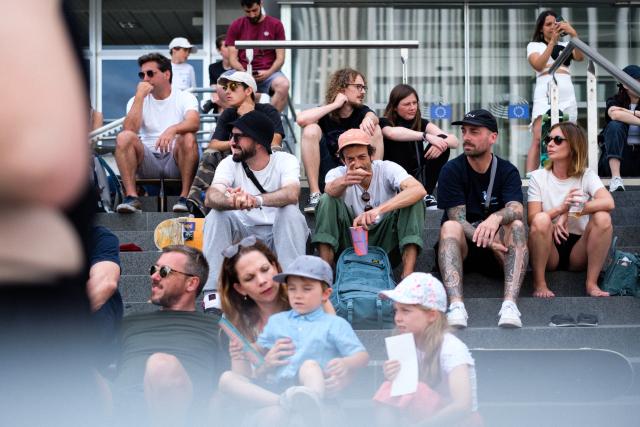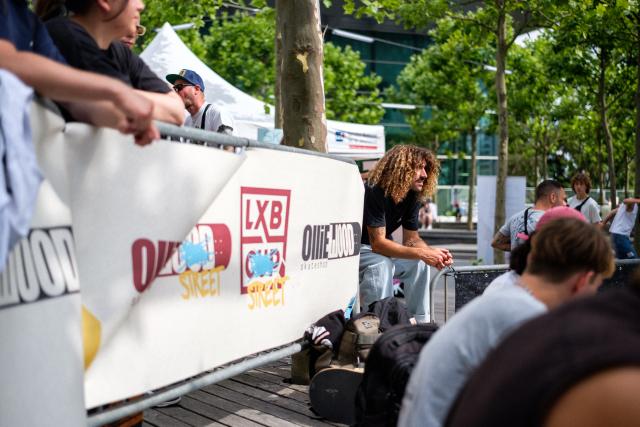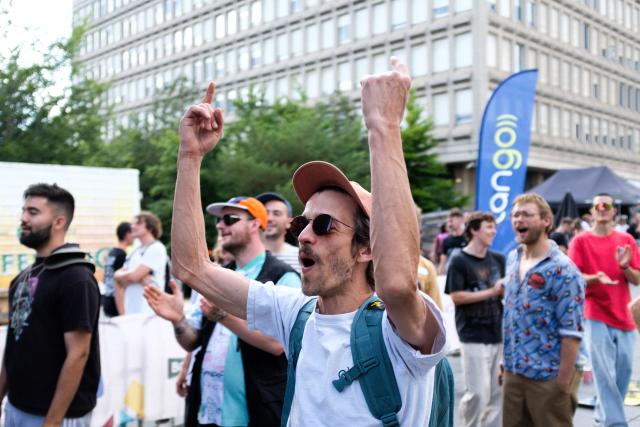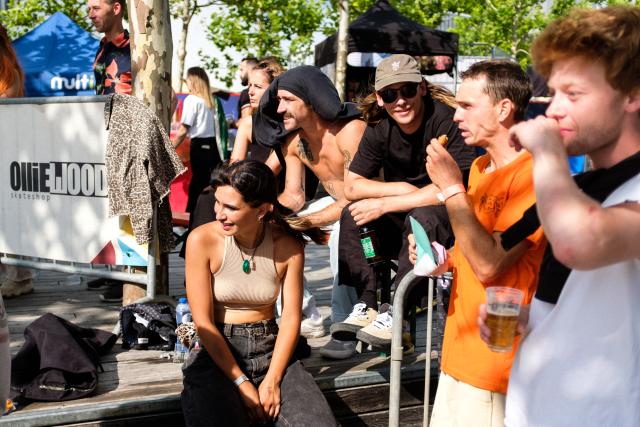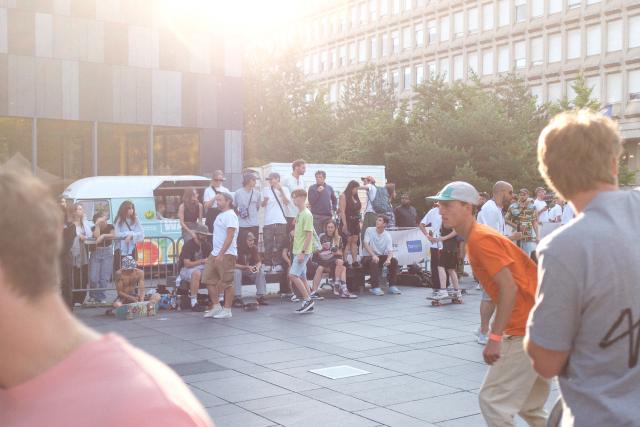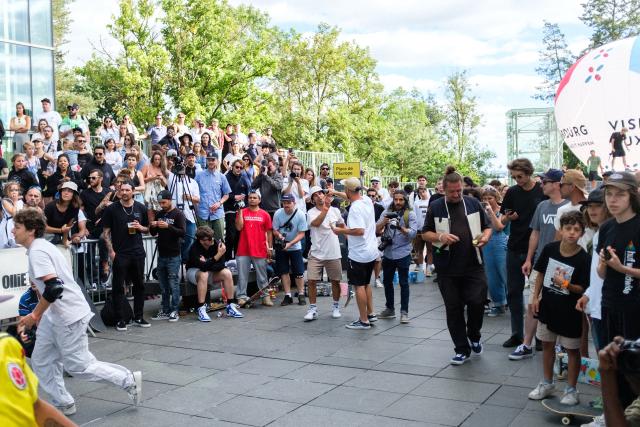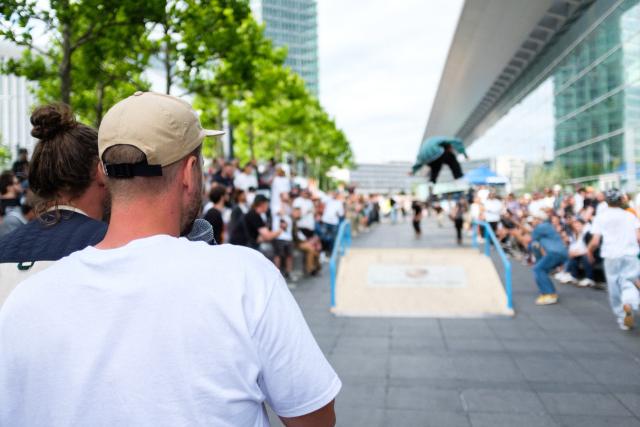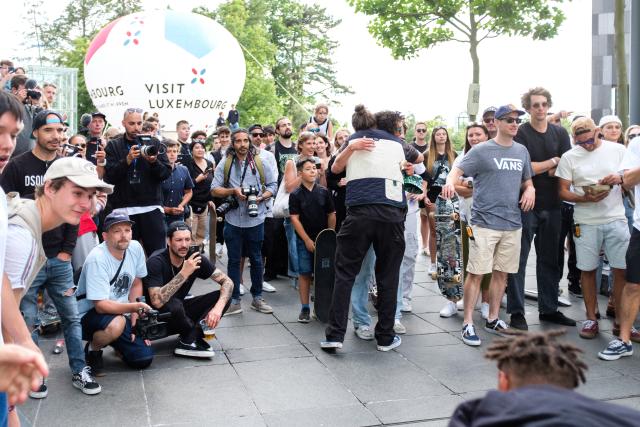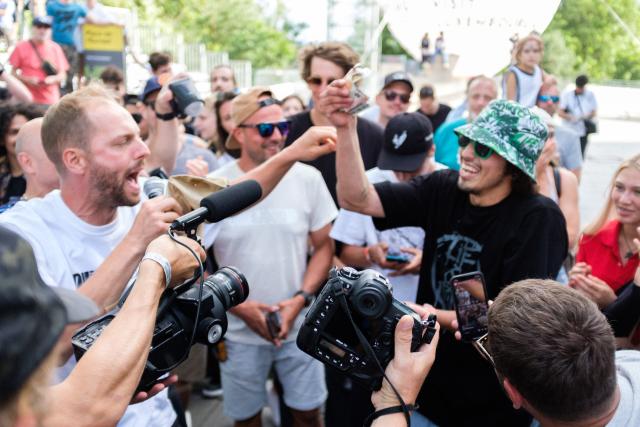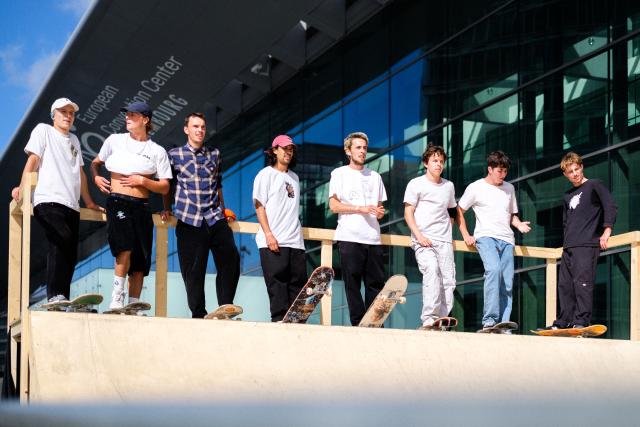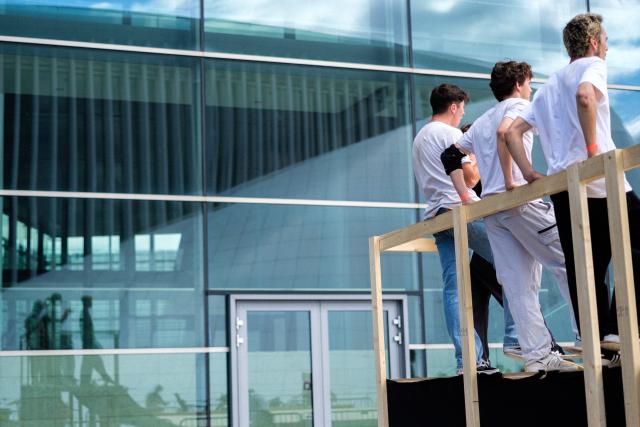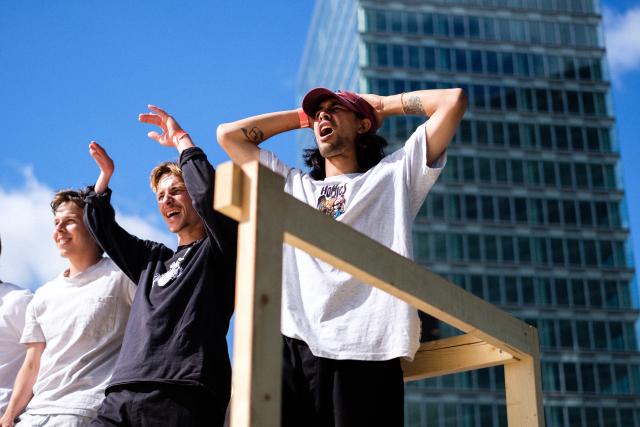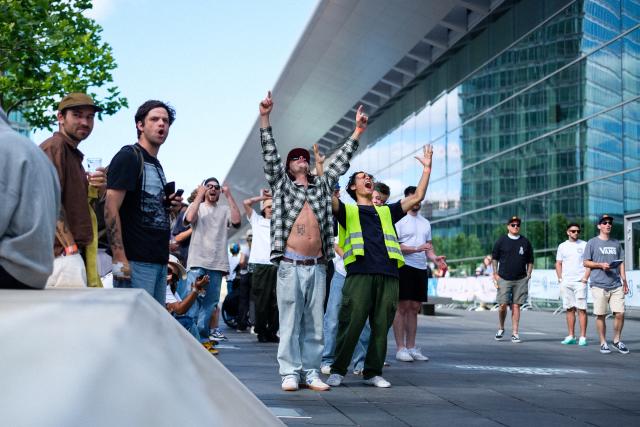 2018
some numbers
7500

people in the audience

50

skaters

12

different countries represented

8

live pop-up concerts

40

volunteers

16

exhibitors
It was hot, it was sunny, and everyone was excited and warming up for the coming two days. The international level was extremely high due to the world class skaters that had joined the event hoping to perform and inspire all weekend long. The world elite bringing their name to Luxembourg City was clearly a demonstration that LXB Cup 2017 had built a reputation worldwide.
Sunday morning the skatepark shone bright to everyone's delight. As the Finals began, the crowds roared in supporting their idols. The DJ's set the tone, the skaters showcasing their best tricks and hyping the crowd all afternoon.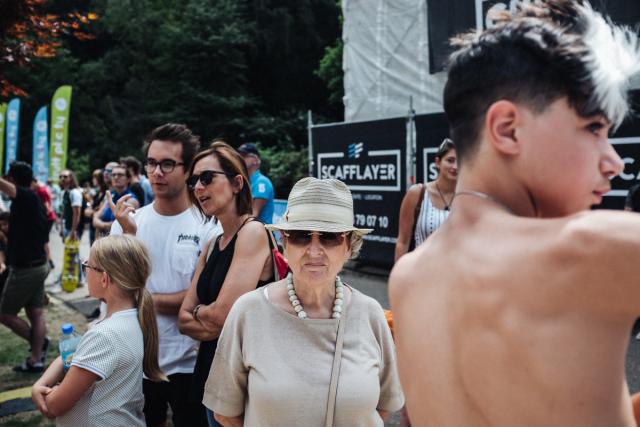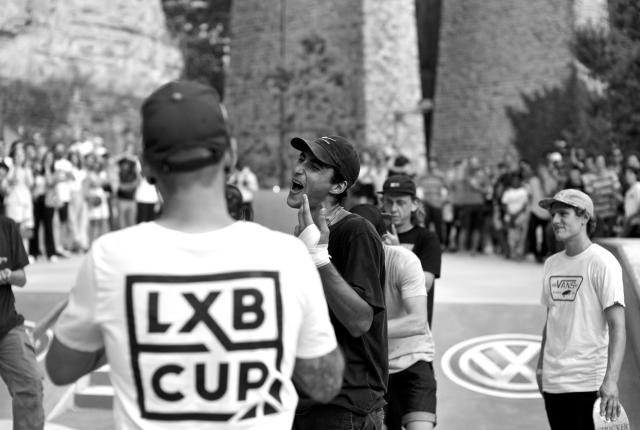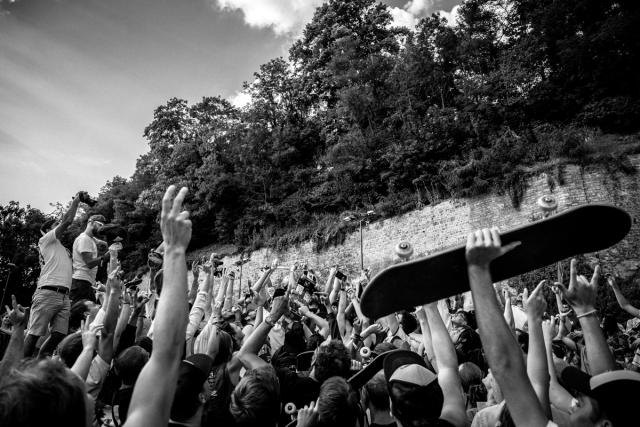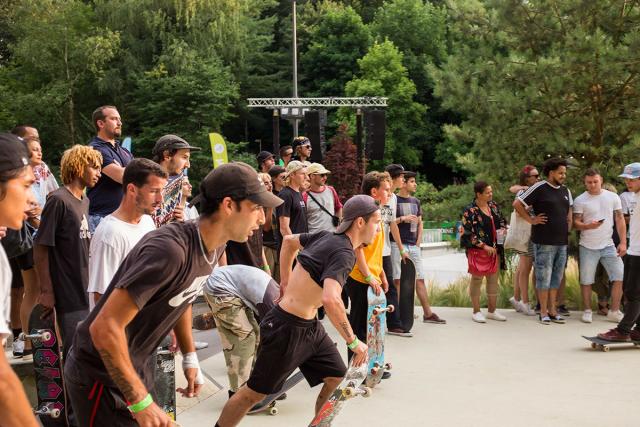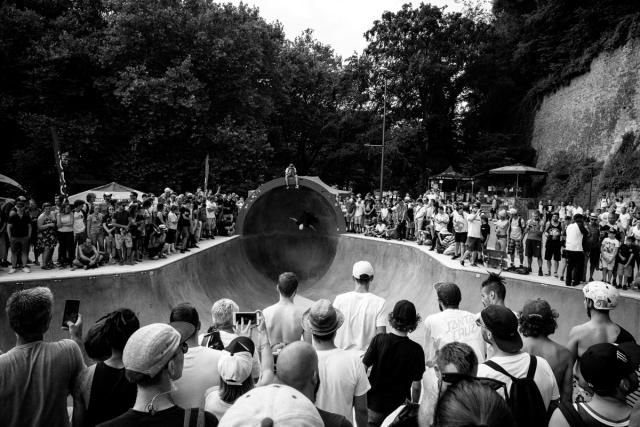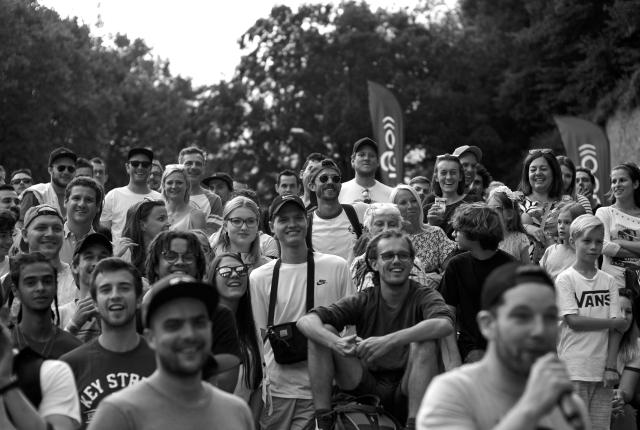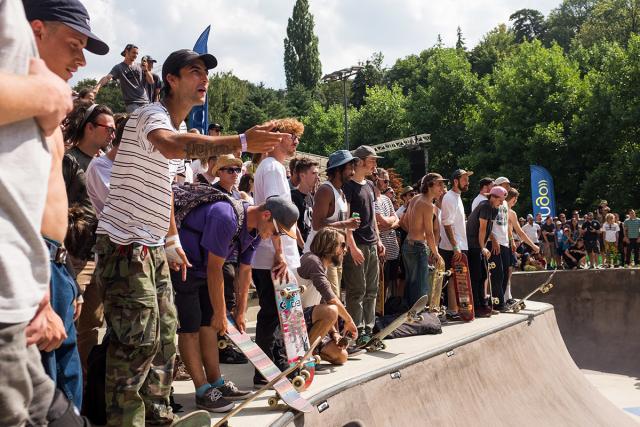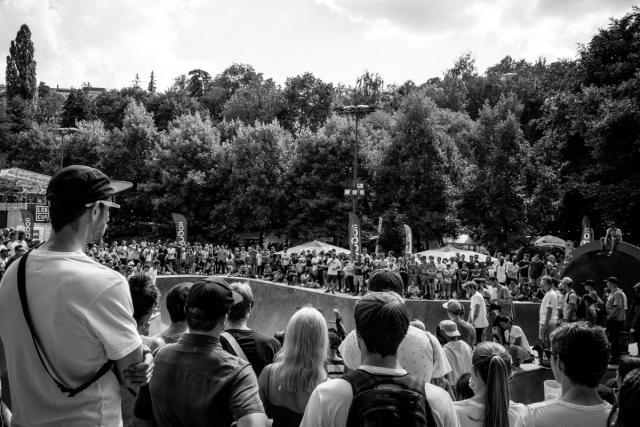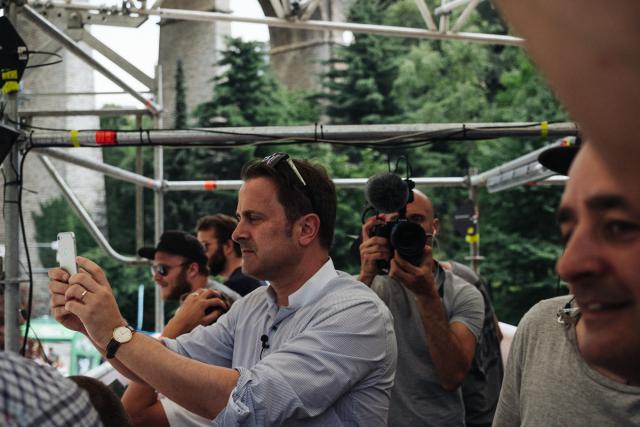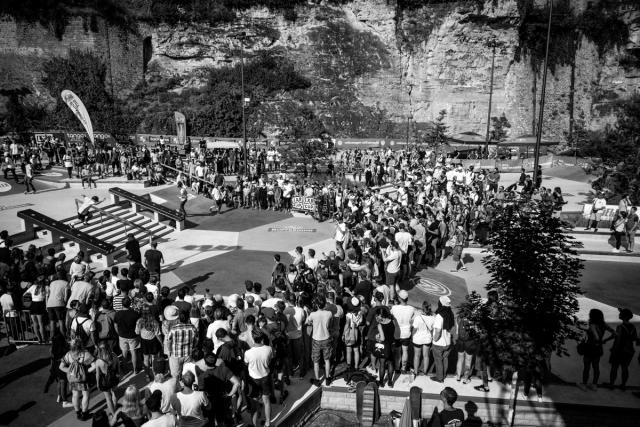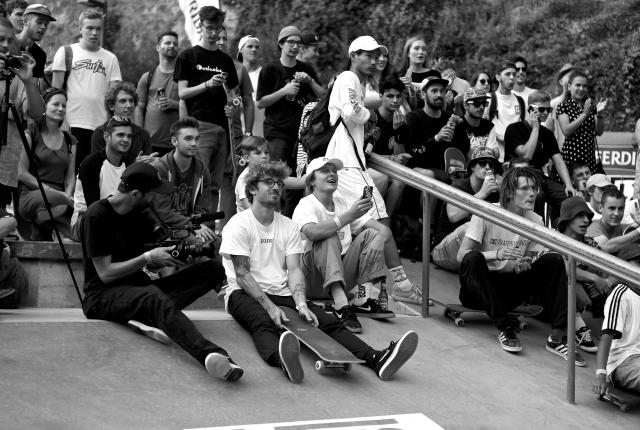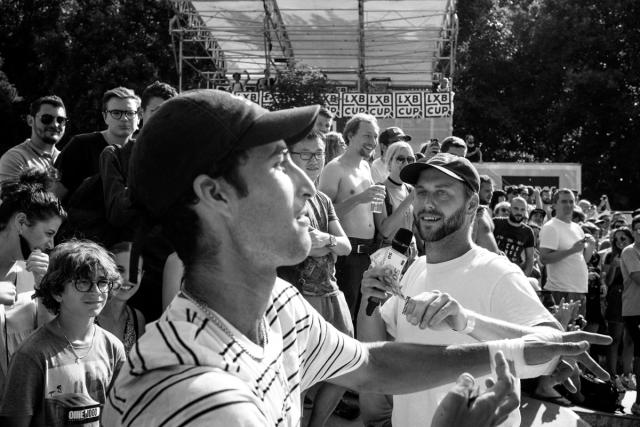 2017
Despite mixed weather conditions on Saturday, we managed to get all the skaters involved by running 2 qualification heats.
The skill level was impressive and the motivation was high throughout the event. Saturday night saw a lot of people coming to support and encourage the bands and having a good time despite the heavy rain. On Sunday the sky opened up and the sun shone on the skatepark for everyone's pleasure. The Finals took place in front of large audience.
Here are a few statistics to sum it up
5000

people in the audience

40

skaters

10

different countries represented

8

live Bands

40

volunteers

5

Food stands